Welcome Back to The Big Times
Written by: Zach Winston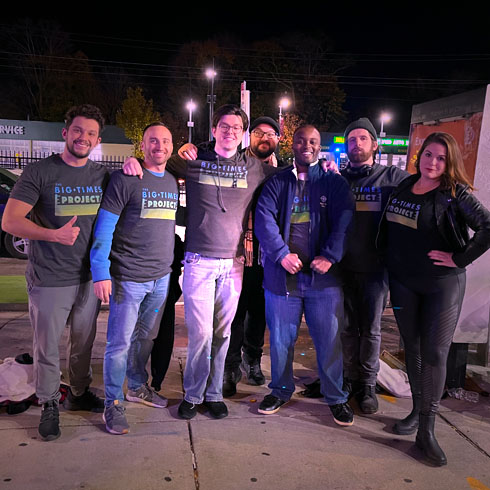 So, it's been just over a year since my last post, and we've recently seen an increase in site traffic - so I thought I'd take a minute to welcome any new visitors and update any regulars on what we've been up to!
For those of you just joining- The Big Times Project is an open-ended multi-media collective exploring the deep complexities of the performing arts experience through the lens of professional wrestling. We advocate an inclusive collaborative process for contributors by welcoming artists of all ethnic backgrounds, gender identity, and sexual orientation to share their stories on our platform - which will include original audio series, candid interviews, and live performances. Through storytelling, we hope to inspire our contributing artists to create content for audiences seeking a non-traditional entertainment experience.
Subsequent to last year's Tournament of Survival, we prototyped what will ultimately become the pilot episode of our audio series, Welcome to The Big Times. With the contribution of nine voiceover-actors and our friends at the The Gauntlet Creative, we've assembled what I think is a fairly accurate depiction of what we're hoping to accomplish, but - unfortunately - things are moving a bit slow (as these types of projects often do).
The intent for this prototype pilot is to entice potential friends-and-family donors and organizations to help us complete the first nine episodes of Welcome to The Big Times. My goal for afterwards is to revamp our website and social-media pages in preparation for the series premier on whichever free podcast apps will have us, as-well-as the official launch of our Patreon page where patrons can receive early access to the full uncut episodes before they're released to the public.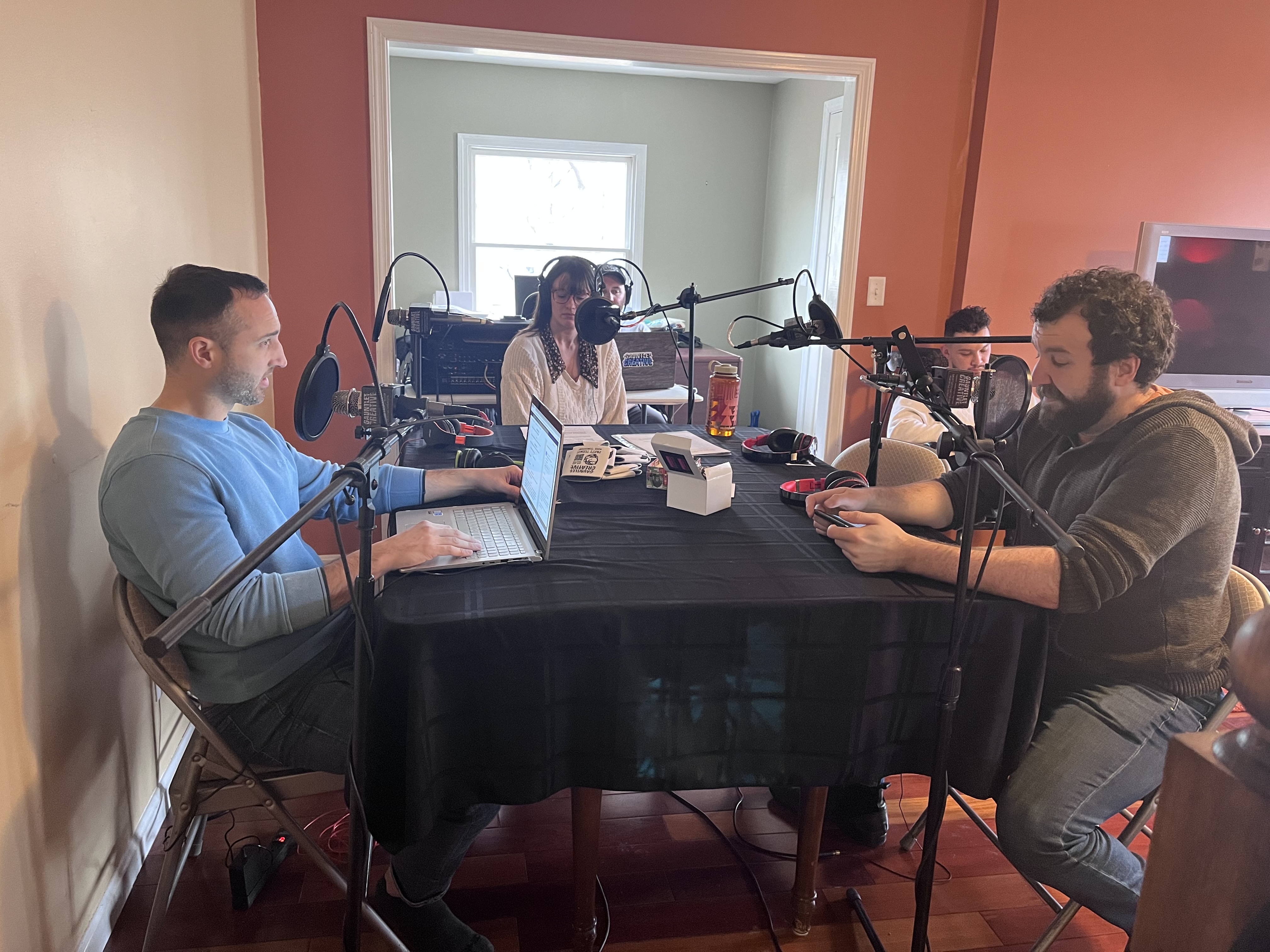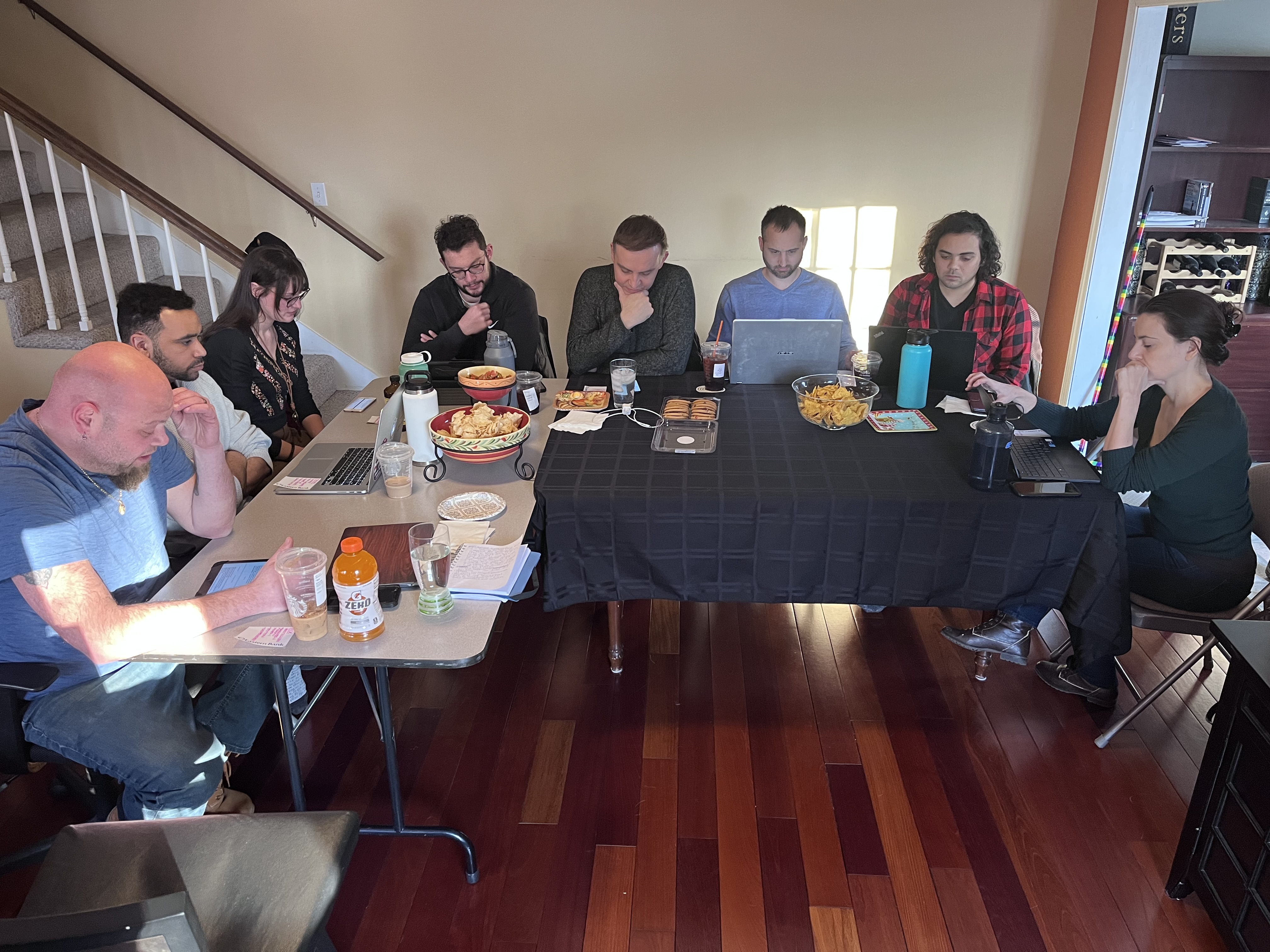 From there, we'll employ visual artists, filmmakers, and other creators to collaborate on engaging content for our social media pages. This will hopefully spark enough interest to find a city where we can present live performances of The Rise and Fall of The Big Times - an epic prequel to Welcome to The Big Times - which will be recorded on video and provide a proof-of-concept for festivals and production companies whose audience we seek.
Simultaneously, we'll launch an online crowd-sourcing campaign to fund the remaining nine episodes of the audio-series - which will be announced on opening night of The Rise and Fall of The Big Times. We'll also premier a round-table discussion/interview series with contributing artists and special guests exploring the parallels between professional wrestling and other performing-arts mediums. The hope is to have at least three episodes ready to go by then and record live episodes after matinee performances.
Obviously, these are lofty goals - and we'll need a lot of help to make it happen. If you (or anyone you know) is interested in contributing to this exciting project, take a look at our open calls and get in touch at thebigtimes.project@gmail.com. If anything fits your description, please reach out! Even if nothing sticks out, reach out anyway! This is a multi-media project, and we're open to all ideas.
And if you're interested in donating, contact us at that same address and I'll send along the prototype of our Welcome to The Big Times pilot - as well as our comprehensive business plan. Money is our main obstacle, so any contribution would mean the world - no amount is too small.
Thank you all for joining us, and Welcome to The Big Times!