GET IN TOUCH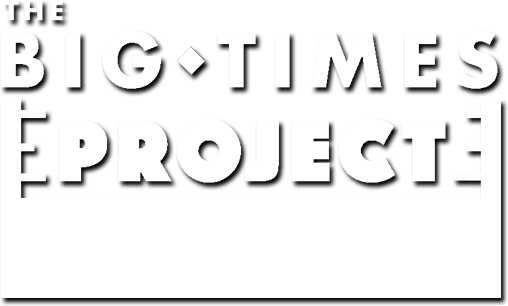 Are you a creative artist, actor, writer, technical theater guru, or storyteller? Interested in getting involved in
The Big Times Project?
We want to hear from you.
Send a message with a little about yourself and what you think you could contribute to this ever evolving and growing theatrical experience.
We look forward to your message.